August 3rd begins National Farmers Market Week, plan to meet your farmers and talk to the Chef Andy from Lombardi's Italian Restaurant will be doing a chef's demo with local goods from the Vendors at the Everett Farmers Market from 11am to 12:30pm.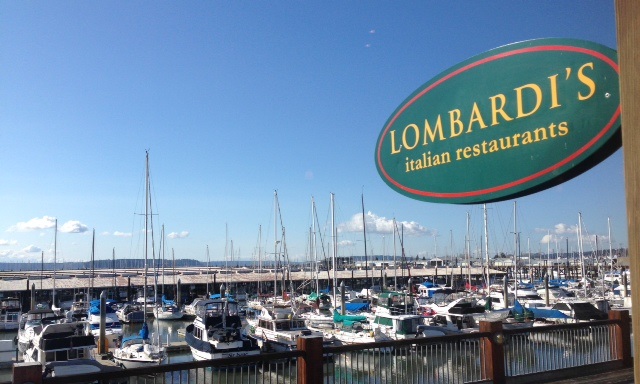 click here to learn more about Lombardi's Restaurant.
Celebrate the abundance of local Washington grown and produced goods.